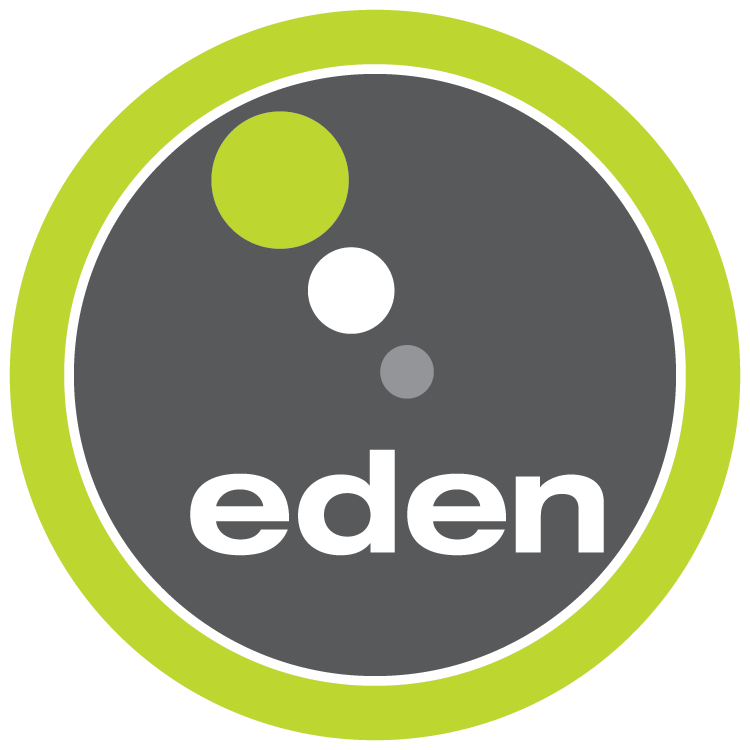 Buying new devices isn't always the answer and it certainly isn't the only one...
You could purchase a refurbished device or repair your existing one.
With the advances in technology slowing down somewhat, purchasing a brand new device isn't always necessary. Our refurbishment service sees pre-owned devices professionally cleaned, reset and refurbished using new parts before being made available for resale. All devices pass a meticulous 27 point test prior to being approved for resale and we offer a 12 month warranty as standard with every device.
If your device has a cracked screen or has other issues, we also provide a fully guaranteed repair services for smartphones, tablets and laptops.
Do you really need a brand new device?

The right technology to manage your voice communications can make a positive difference in productivity and gives you the flexibility to respond to ever changing business environments In a world of so many mobile providers, having a dedicated Eden Account Manager can make choosing the right plan and managing your users pain-free Technology is an ever changing world. The aim at Eden is to make your life simple by using the right products and services to suit your business needs, both now and in the future Official Accredited Suppliers & Partners


Contact us
Please complete the contact form below and one of our representatives will be in touch shortly.
Alternatively, we can be contacted on one of the available telephone numbers.