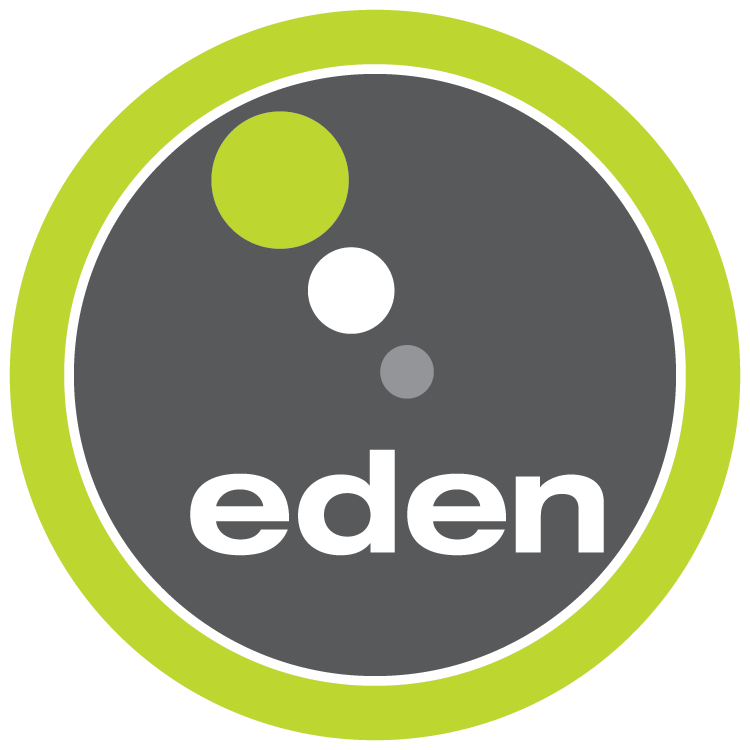 Technology is an ever changing world. The aim at Eden is to make your life simple by using the right products and services to suit your business needs, both now and in the future
We understand how frustrating and time consuming buying the right IT products and services can be. Let us know about the pressures on your business and we'll help find a solution to fix your pain points. We really get to know your business as well as your future plans and this means we can provide you with the products and services that are future-proof.
By working with Eden you can reduce the need to have numerous suppliers by dealing with one trusted supplier.
Eden to work with the main IT vendors and distribution partners in the UK to deliver industry leading products, paired with exceptional service.
Our dedicated account management team have vast experience in the industry and will ensure that all of your business needs are met.
Whatever your requirements...Just Ask Eden!

The right technology to manage your voice communications can make a positive difference in productivity and gives you the flexibility to respond to ever changing business environments In a world of so many mobile providers, having a dedicated Eden Account Manager can make choosing the right plan and managing your users pain-free Buying new devices isn't always the answer and it certainly isn't the only one... Official Accredited Suppliers & Partners


Contact us
Please complete the contact form below and one of our representatives will be in touch shortly.
Alternatively, we can be contacted on one of the available telephone numbers.