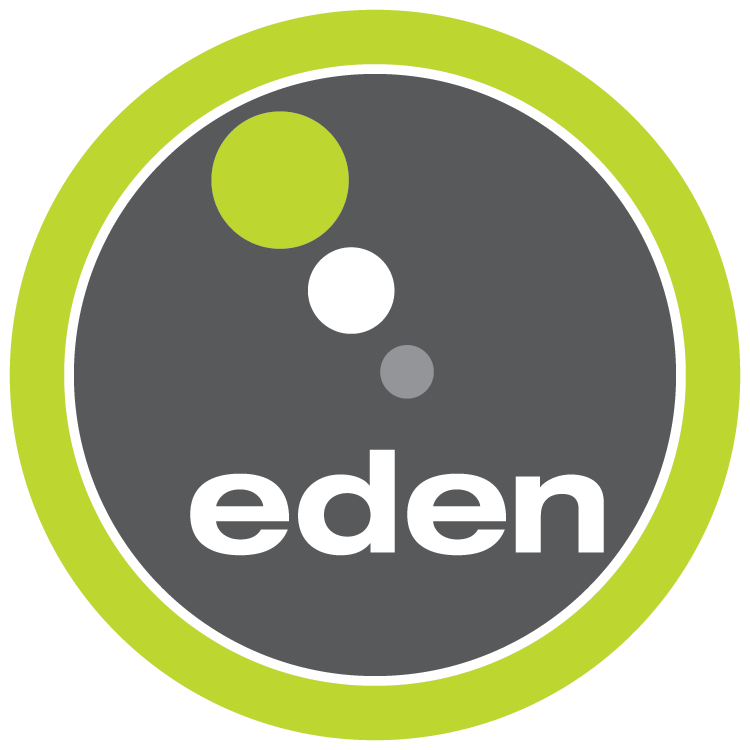 Who We Are
Based in Leeds, West Yorkshire, Eden Telecom was established in 2011.
Recognising a demand for reliable and consistent business telephony, Director Richard Kennedy established Eden Telecom Limited in 2011. Joined by former colleague Andy Payne, the pair quickly expanded Eden's portfolio to provide a complete suite of business technology products and services. Our customers started to 'Just Ask Eden' hence our new name was born.
Since then the team has grown and we have gone on to gain an exceptional reputation for our commitment to helping businesses to reduce their IT & telecommunication expenditure.
Addressing the difficult task that businesses face with connecting their IT & communications technology, we have shown rapid growth across all aspects of the business, allowing a growing customer list to have one trusted advisor for all their technology and telecoms requirements...Just Ask Eden!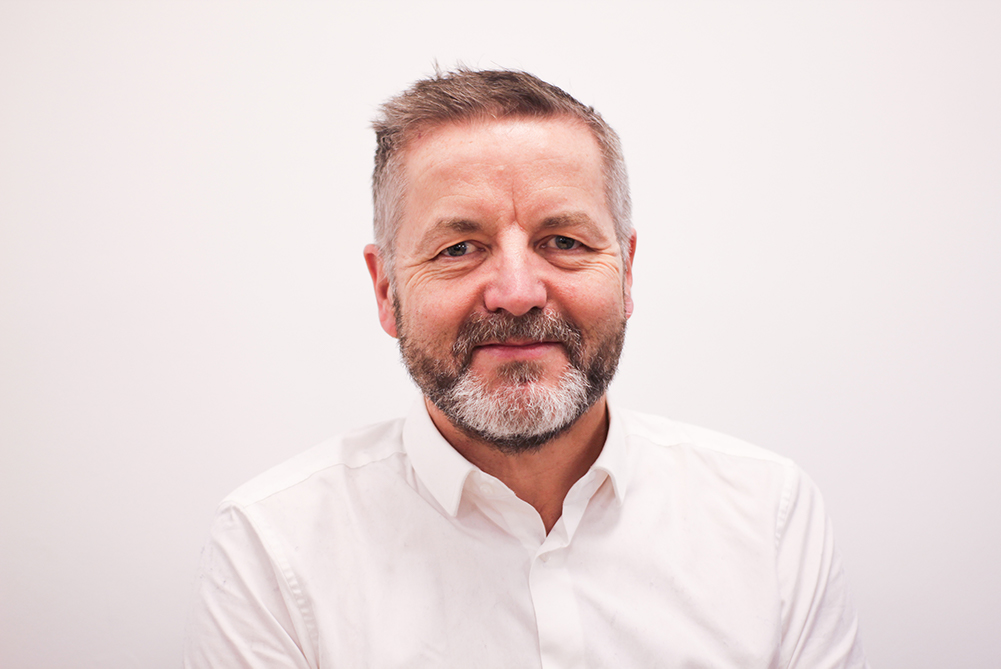 The founder of Eden, Richard is on hand to assist clients with getting the most from their telecommunications infrastructure. Now in his thirtieth year in the telecom industry, Richard has a wealth of knowledge & experience to help bridge the gap between client and faceless call centre; something for which the industry has become infamous. Whoever your telecoms provider, give Richard a call, where he'll be happy to share his knowledge of telecoms with businesses both large & not so large.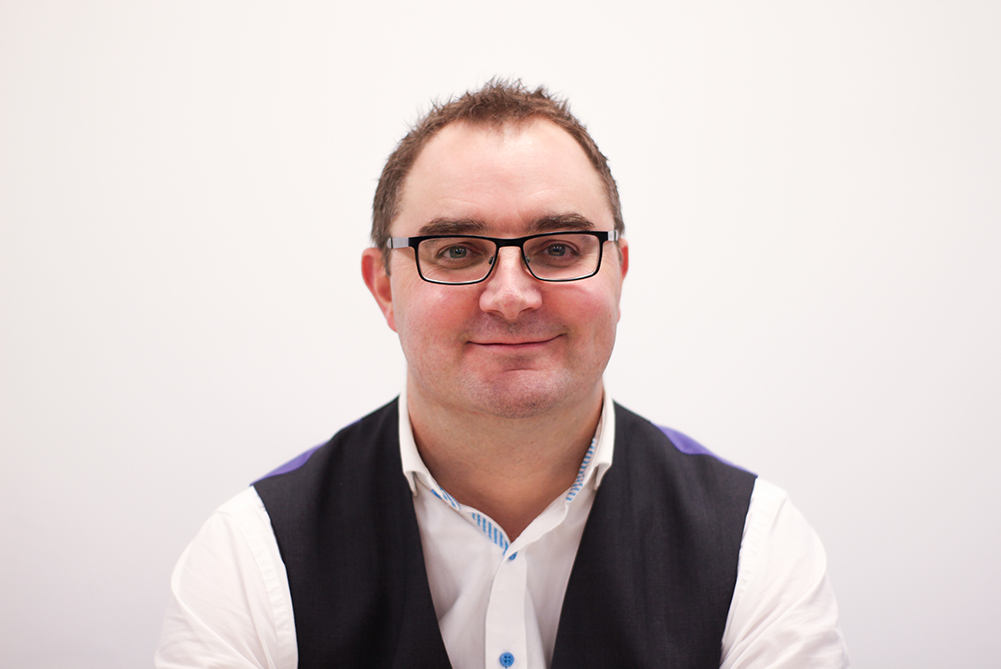 Andy began his working life with a career in the Technology industry in Business Development & Account Management. Over the last 20+ years, Andy has worked with different sized organisations in providing IT & Telecommunications services – always keeping up to speed with the latest technologies from the leading vendors. As well as becoming a Key Account Manager for Large Corporate Accounts and SMB's alike, Andy has successfully managed New Business and Account Management Sales Teams, providing growth and high customer service levels.


Buying new devices isn't always the answer and it certainly isn't the only one... Technology is an ever changing world. The aim at Eden is to make your life simple by using the right products and services to suit your business needs, both now and in the future In a world of so many mobile providers, having a dedicated Eden Account Manager can make choosing the right plan and managing your users pain-free Official Accredited Suppliers & Partners


Contact us
Please complete the contact form below and one of our representatives will be in touch shortly.
Alternatively, we can be contacted on one of the available telephone numbers.