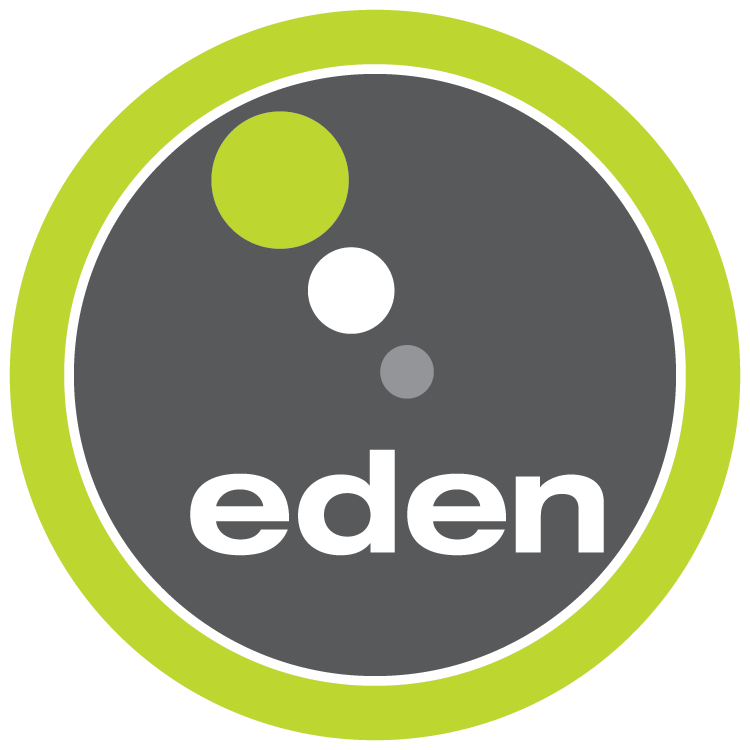 IT Reseller & Telecommunications Services and Solutions
Looking for IT & Telecoms products or services for your business?
Eden deliver the latest technology products to organisations across the UK. Once we get to know your business and your future plans we aim to provide products and services that will make your business run better and lead to increased revenues and reduced costs.
Our single-source account management team focus on providing end-to-end solutions using leading technology.
From hardware sales to cloud services as well as mobile contracts and device repairs, Eden provide the full solution.
Need a solution? Just Ask Eden
Official Accredited Suppliers & Partners


Contact us
Please complete the contact form below and one of our representatives will be in touch shortly.
Alternatively, we can be contacted on one of the available telephone numbers.