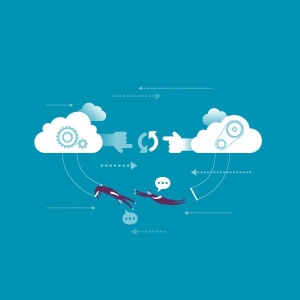 If you are running any Windows XP endpoints it is time to replace them. Support has ceased and vendors are offering fantastic deals to tempt you to invest in their Hardware.
In moving to Windows 7 or 8 you are investing in the latest, safest and most robust technology for your organisation.
By upgrading, you are protecting your assets. Windows XP needs far too much regular maintenance and is unsecure. Surveys suggest that XP Machines cost 5 times as much to manage and maintain.
Microsoft constantly updates its operating systems to protect every user. Without these updates you are leaving your network or workstation open to risk from new threats.
Overall, moving to Windows 7 or 8 should yield you a 130% return on investment within a 3 year period.
Windows 7 or Windows 8?
Windows 8 is the latest and greatest. It may not be aesthetically pleasing at this stage because of what users have been used to, but the functionality is unrivalled! The boot to Desktop feature has streamlined the start-up process significantly and reduced downtime. It can be customised to look more like the Windows 7 offering. If you are making a move from XP we advise going straight to Windows 8.
Most Desktops and Laptops from Eden come equipped with the option to run Windows 7 or 8 Professional Licenses. If you choose the Windows 7 option now you will have the license in hand to upgrade to Windows 8 whenever you wish.
Ask one of our experienced Account Managers to help you choose the correct products and make your transition as smooth as possible. 0800 118 5060 or ask@justaskeden.co.uk