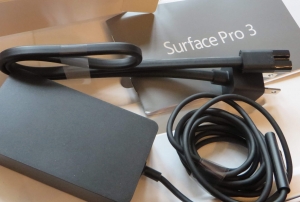 After numerous reports of overheating devices, Microsoft Surface users have the option to replace their original charging/power cables free of charge.
Microsoft stress that the recall is for the power cord only and not the power supply. The Power cord is the removable cord/cable that connects the power supply to an electrical outlet. The power supply is the block which has a cable running to the Surface DC/charge port.
For more information please click here!