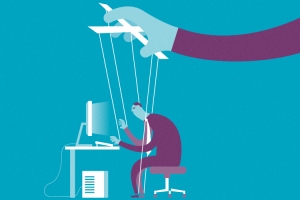 Keeping your Microsoft products up-to-date can bring many more benefits than many people realise. Security, Productivity, decreased downtime, reduced support costs….. We could go on!
So what is currently available and what options should you be considering? Follow the links here for more information and a Free Download!
WINDOWS – Windows & or 8? Say goodbye to XP!