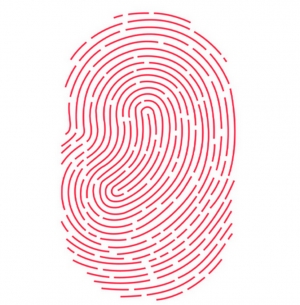 The recently publicised Error 53 is an issue that will stop iPhones and iPads in their tracks if they suffer damage to Touch ID sensors or cables. The issue has been emphasised in recent weeks by numerous articles which have added weight to the campaign to make Apple relax their security measures.
For our full story and some useful tips to help you avoid Error 53 with your device, CLICK HERE!
If you wish to enquire about a repair or make a booking, either call us on 0113 892 1115 or complete a form on our Onine Portal!