We would like to take this opportunity to wish you a Merry Christmas and the very best of success for the upcoming new year.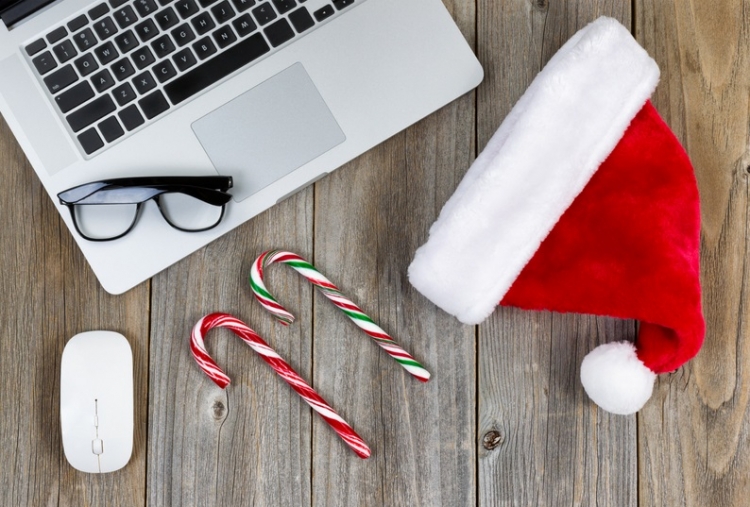 We hope you have enjoyed 2018 as much as we have. It's been a year that's brought many exciting new opportunities, and we are excited to see what the next 12 months will produce.
We will close on 21st December and re-open on 2nd January 2019.
We've put together this short video of the highlights of our year and there's a couple of Christmas Crackers in there too.