If we had a £ for every time we have fielded a call at Eden asking if we can unlock phones...we'd be rich! We are seeing a dramatic increase in the number of organisations that are finding their devices locked at ACCOUNT level....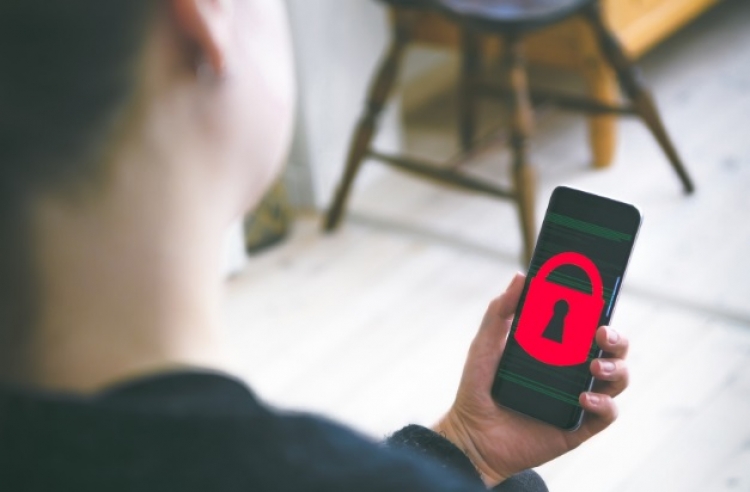 The common request used to be that the end user was wanting to migrate their handsets from one network to another. For those still requiring this service, we always advise that this is requested directly with the network and the general charge is £8.00 - £15.00.
Recently this seems to have changed. We are seeing a dramatic increase in the number of organisations that are finding their devices locked at ACCOUNT level, be it an iOS or Android device.
This has brought up the discussion of HOW MANY ORGANISATIONS ARE IN FULL CONTROL OF THEIR DEVICES?
Many large companies and education entities will implement a Mobile Device Management system, which will provide full control of devices at all levels, including the ability to add, remove and amend the account details...but not all!
Eden recently worked with a large financial customer who had decided to decommission their iPads to all staff, as they were too difficult to manage. Around 200 tablets were hauled back from staff, with nearly half of these having iCloud accounts on them which could not be removed, as the users had set these up with their own personal email accounts. This could easily have been avoided with the implementation of a simple management plan.
It doesn't necessarily need to mean the investment in a Mobile Device Management solution though.
Another Eden customer recently approached us to unlock an Android phone that they had acquired via Eden as part of their mobile contract kit fund. They had allowed an engineer to set up the phone using their own Gmail account. The engineer left the business and when the phone was back into circulation a few weeks later, they were too late to remove the account.
Moving forward, Eden will now manage the Android accounts on all their devices for them. We have set up generic accounts for each handset, which will allow Eden and the end users management team to access the accounts whenever needed. We will be offering this service to all customers moving forward.
So, how can you protect your business against this happening to you?
There are a few basic rules that we advise:
Ensure you only set up device accounts with email addresses using your organisations domain OR separate email addresses (such as Gmail, iCloud, Hotmail, etc..) that are controlled and set up by management or your contract provider

Set up and install the account for the end user before you distribute the devices

Generic accounts such as 'Engineer1@' or 'Driver1@' can keep things simple

Set internal policies into employment contracts to ensure that all device accounts are removed by the user before they leave the organisation. Failure to do so could lead to the user being charged for the device

Consider options for Mobile Device Management. Not all options are expensive. Some can be included in your Anti-Virus package OR stand-alone options are available
Reviewing this matter for your company devices doesn't need to wait until your contract is due for renewal. This can be approached simply and effectively either internally or outsourced to Eden. As the mobile device is becoming more prevalent in the daily workspace to allow access to business data and keeping everyone connected, ensuring your assets are being used securely and wisely is more prevalent each day. Keeping control of devices opens up options for the reuse, recommissioning or even the resale of your devices.
Stay in control of your devices...Just Ask Eden!