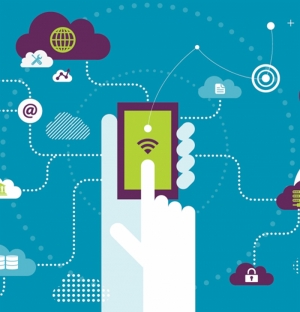 Using your mobile telephone number for advertising is an obvious way of ensuring customers can contact you easily, but if it's the only number you use, it could also put off many potential clients. Research shows that customers are much more likely to trust a business that has a traditional landline number.
In a survey, 74% of consumers said that they were less likely to choose a company that advertised a mobile telephone number, rather than a landline. Having a local number was also seen as being important, with 68% saying they preferred to deal with a local company.
With Edens virtual telephone numbers you can choose any UK dialling code and direct it straight to your mobile. This can dramatically improve first impressions with potential customers. When calling, customers will be unaware that you're not sat in your office.
To find out about the array of possibilities and features of a "virtual number" click here!