Immediate start available for Sales Support position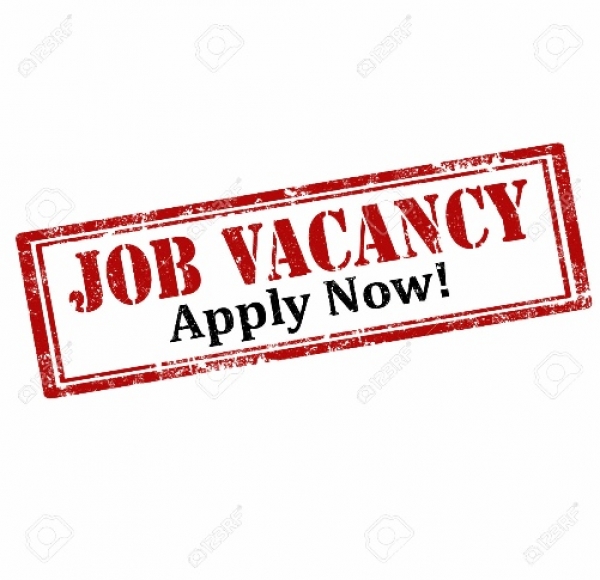 Eden are a rapidly expanding business technology company based in Yeadon. We are looking to add Desk Based Sales Support & Account Management experience to our team.
As Sales Support for our existing sales team, you will handle important tasks such as order processing, quotations for customers, and act as an extension of the sales team when representatives are away from the office. Sales Support also provide a point of contact for customers with queries about orders or deliveries.
We are looking for a customer focused, professional individual who demonstrates high attention to detail and ideally with experience in the industry, although this is not vital.
The successful applicant will be expected to grow within the role, with an understanding of the company's complete portfolio of products. The role will potentially open a number of different opportunities in the business, including a full Sales Account Management role should that path be chosen by said applicant.
Duties:
Processing of product orders.
Taking phone calls from customers.
Checking & comparing prices with numerous vendors & suppliers.
Supporting the sales force with general operations to help reach the team's objectives.
Communicating internally important feedback from customers.
Dealing with and responding to high volumes of emails.
Requirements for the role:
High organisational skills and ability to manage a number of projects at the same time.
Ability to prioritise own workload.
Strong communication skills.
Well versed in IT skills for example Microsoft Office Suite and CRM systems.
A sales and/or support background.
Confidence to contact customers regarding current orders and other potential products
Must be detail oriented.
Hours:
Mon-Fri 09:00 to 17:30 although flexible hours will be considered for the right candidate.
Salary:
£18,000.00 - £25,000.00 basic salary. Commission structure may be an option depending on experience and own personal ambitions.
Location:
Yeadon
Application:
Please send your up-to-date CV to ask@justaskeden.co.uk
Closing Date:
Friday 12th February