Eden Telecom Ltd are happy to announce the acquisition of the Mobile Phone customer database of Code Blue Communications Ltd, Huddersfield.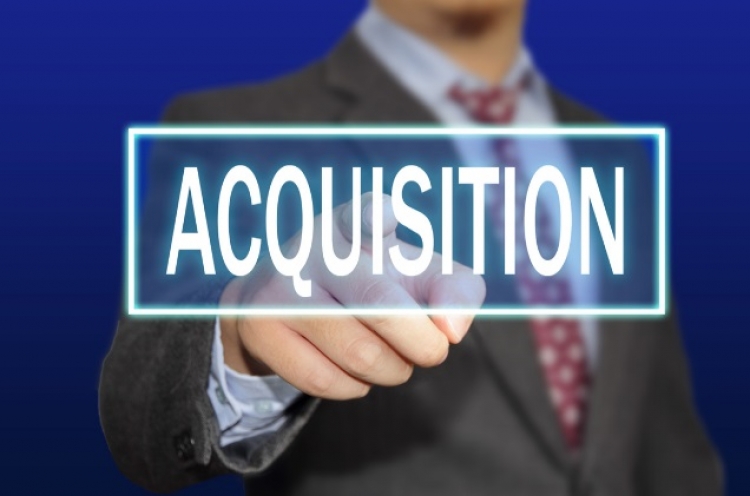 Having worked closely behind the scenes with Code Blue for several years, Eden believed that the ethos of Code Blue Communications and requirements of their customer base fits perfectly with the way Eden currently operate.
Speaking about the acquisition in a joint statement, Directors Andy Payne and Richard Kennedy said "We are very happy that we were approached by Code Blue and asked to continue the hard work and high service levels that their customer base deserve. It is a very good fit in terms of the customer size and the growth that Eden are looking for. We look forward to working with each customer with their mobile requirements and the additional IT, Telecoms and repair services that we provide."
As part of the growth plans, Eden will be moving to larger premises within the next 4 weeks and will be looking for additional Account Management and Customer Service representatives in the very near future.