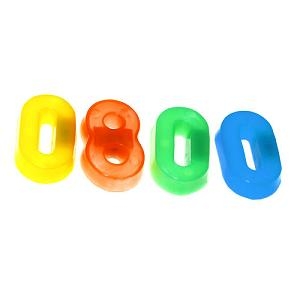 On 1st July 2015, Ofcom made changes to the pricing of Non-Geographical Numbers in the UK.
Each day, service numbers are used to make phone calls to companies and organisations, contact directory enquiries and even to vote in TV shows. The cost of calling these numbers which typically start, 08, 09 or 118, is often unclear, especially when calling from a mobile.
Ofcom has brought in new regulations to make it clearer for both customers and organisations that use these numbers. The changes are outlined below.
What are the changes?
All Freephone numbers which begin 0800 or 0808 will be made FREE to call from all phones, whether mobile or landline. 0500 numbers are not part of these changes and calls from mobiles to these numbers may still be charged for however, Ofcom has advised these numbers will be withdrawn from use in 2017.
The cost of calling service numbers starting 084, 087, 09 and 118 will be made up of two parts:
Access charge: This part of the call charge goes to your phone company, charged as pence per minute. They will tell you how much the access charge will be for calls to service numbers.
Service Charge: This is the rest of the call charge. The organisation you are calling decides and will tell you how much it is.

The total cost for the call is the access charge plus the service charge of the number you are calling.
More details on these changes can be found at www.ukcalling.info, a specific site launched by Ofcom to outline the changes.